CLIMATE AND WORK IN THE VINEYARD- The weather in the land of the Rioja, 1 January 2021
January 2021 was colder and wetter than usual. According to the website www.meteosojuela.es, the thermal anomaly was minus 0,3º and the water anomaly was 166%. It started with the Filomena squall that brought very low temperatures and snow during the first and second week. After the passage of this now legendary squall, we had eight days without rainfall and with even lower temperatures, which contributed to the formation of ice and allowed us to work on pruning the vines. The month ended with four consecutive days of high winds and rainfall that left the soil waterlogged, forcing a break. At least the wind is not damaging the vines at the moment.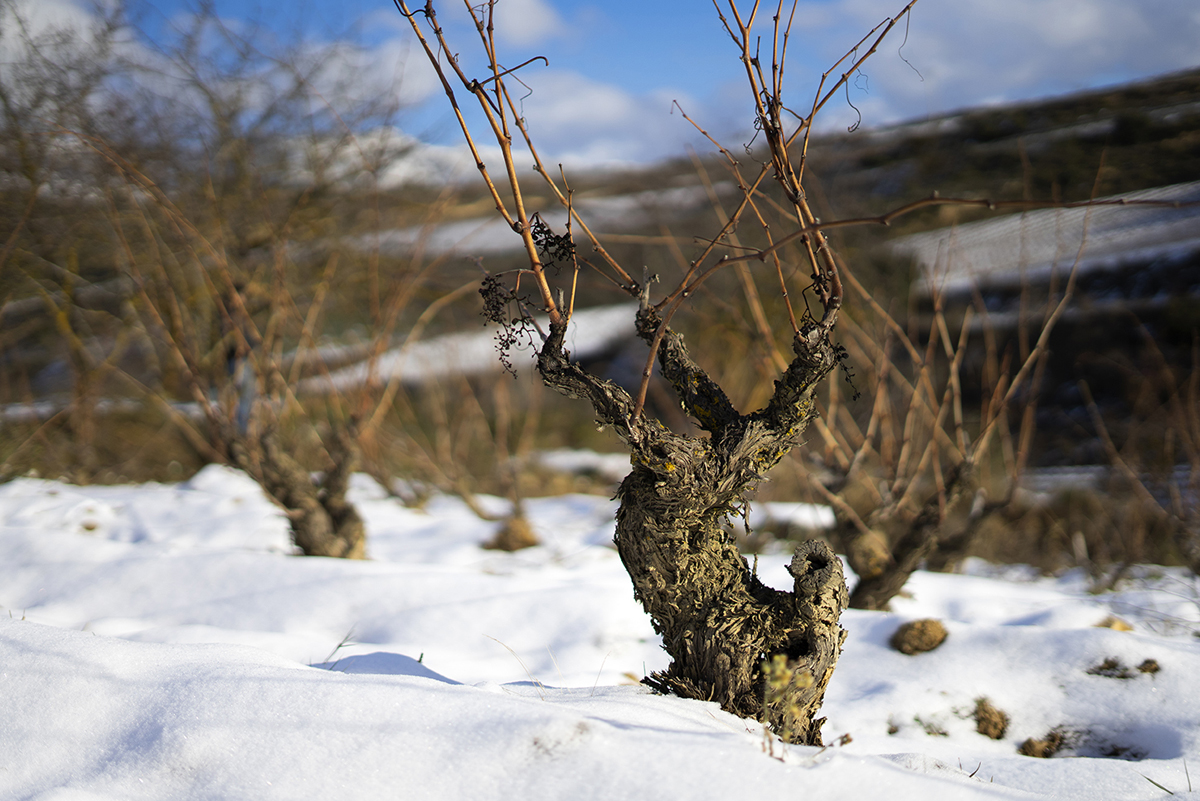 Low temperatures and snow are very beneficial for vines. They slowly increase water reserves and protect plants from diseases, as well as healing pruning wounds. You can find out more at: https://quienariojavino.com/2021/01/07/los-beneficios-de-la-nieve-en-el-vinedo/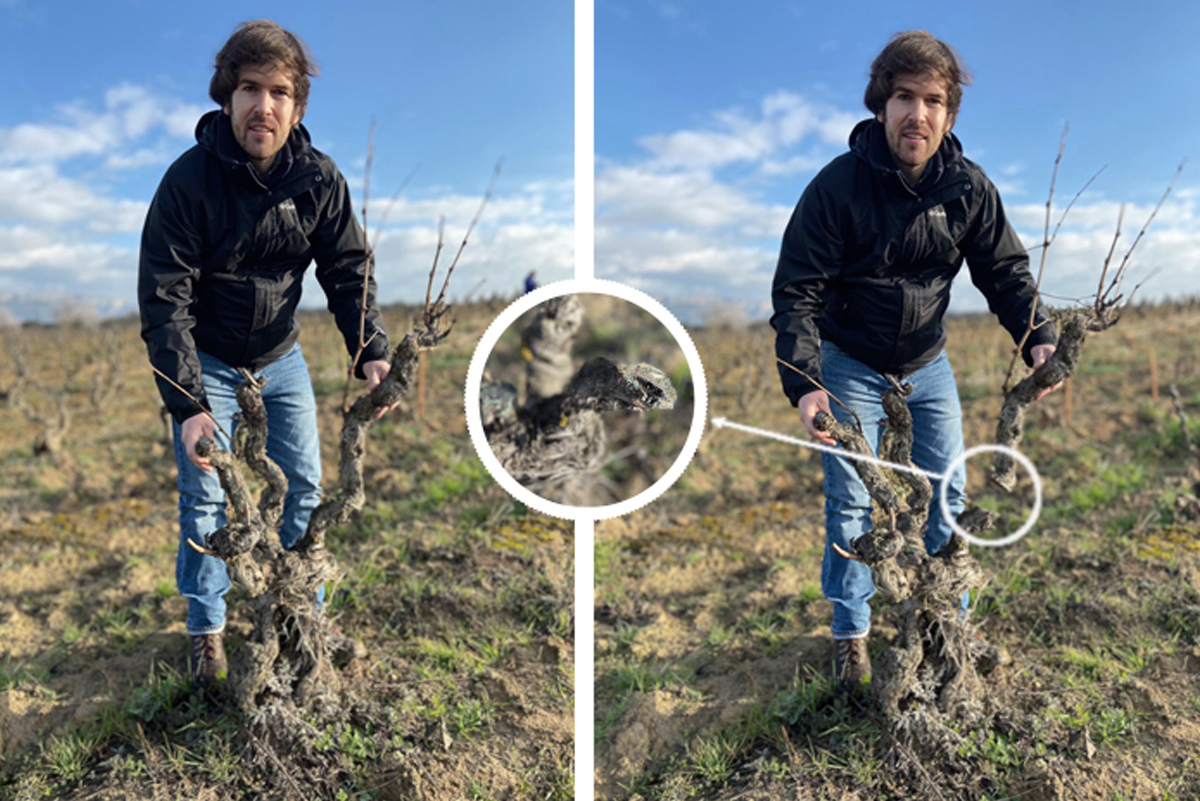 Thus, during that month Bryan was able to finish the pruning work. He also took advantage of the low temperatures to trim the wood and branches on the old vines in order to reduce them; this ensures that the sap, when it flows, reaches the buds with a shorter run. At a certain age you need any help you can get. It is a task that involves deep cuts in the plants, so it is better to do it when it is very cold, which avoids the movement of the sap and possible infections. The wood and vine shoots cut from the vines are also piled up to be burnt when the weather improves.
https://www.macrobertandcanals.com/larioja/wp-content/uploads/2021/02/el-tiempo-en-la-rioja.jpg
573
709
Maria / administradora
https://www.macrobertandcanals.com/larioja/wp-content/uploads/2021/03/logo_vinoslarioja.png
Maria / administradora
2021-02-19 13:22:47
2021-07-26 11:31:44
CLIMATE AND WORK IN THE VINEYARD- The weather in the land of the Rioja, 1 January 2021